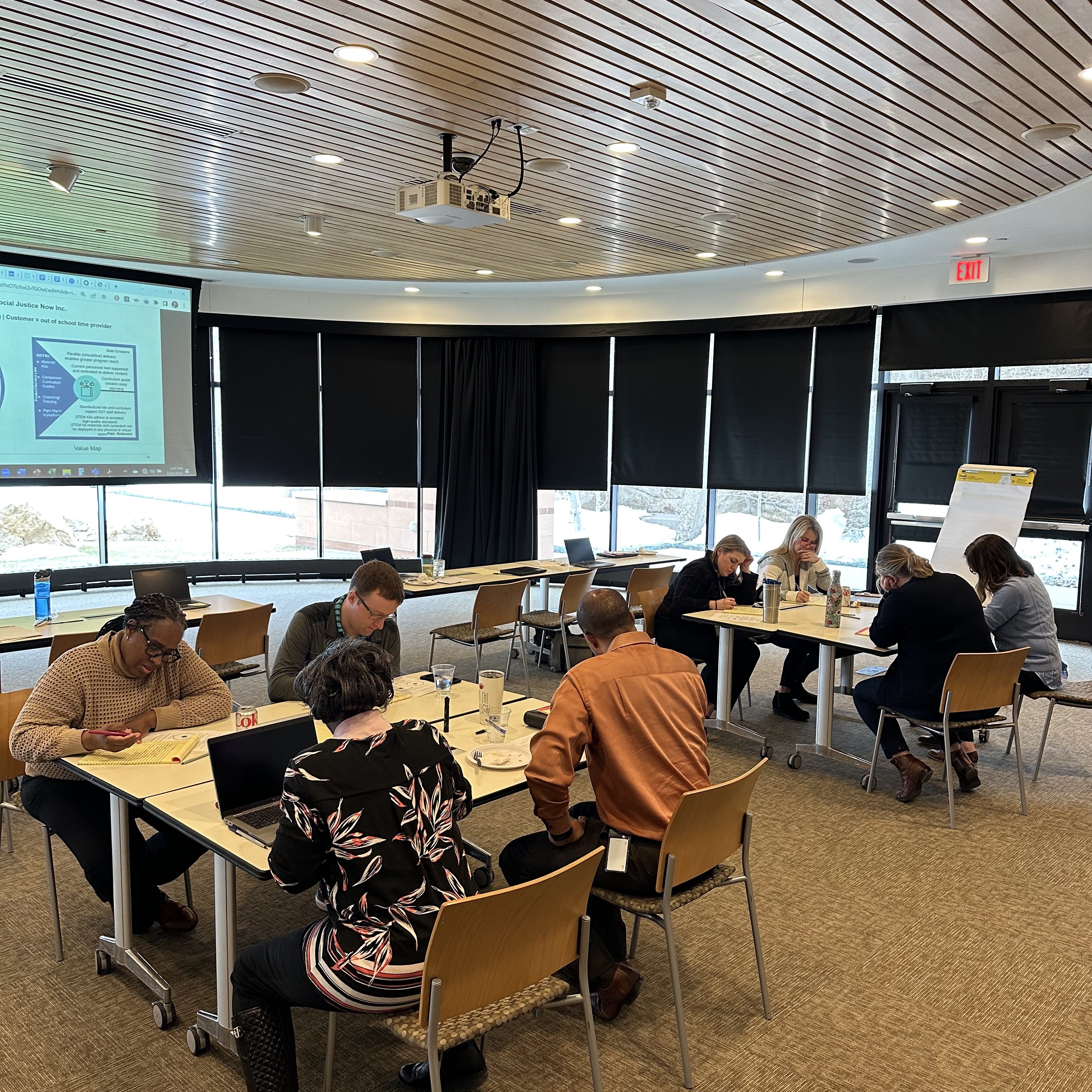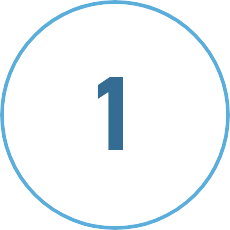 We prefer an individualized and personalized approach. A human will respond and will likely ask you to set up a virtual call.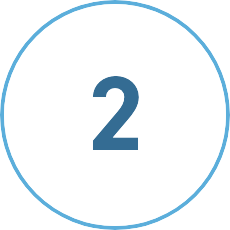 We'll start with a call to ask what questions you're holding, what success looks like, and what prompted you to reach out to us. We like to "serve not sell" so you'll leave our call with at least one takeaway!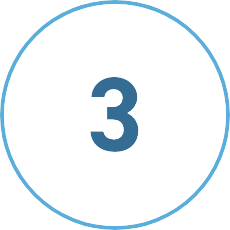 From there, we build a customized solution for you that maximizes your resources, capacity, and priorities. Your goals are now our goals, so let's get to work!