Childcare Providers & Educators
Having spent much of our respective careers working within and/or benefiting from the early childhood education sector,

we've seen many iterations of programs meant to "help" providers. Yet nearly all solutions developed are conducted without input from the people living and breathing the work.
That's because too often, caretakers in the early childhood education sector aren't treated with the respect and dignity they deserve as business owners and leaders in our community. The system has failed to give them the tools and access they need to drive success. We're all about disrupting that system.
We build all our programming alongside providers, resource centers, and government and private funders to be responsive to their most acute needs. We create provider-centric training to give early childcare providers in your region the pathways and resources needed to lead successful and sustainable small businesses. And we're proud to say our services have been called "the most provider-centric training" by experts in the field.
Our facilitation techniques and curriculum are highly engaging and get to the root of the most pressing questions ECE providers have around cash flow, recruiting, and budgeting. To date, we have launched our Early Childcare Endurance programming in Maryland and Virginia. Next up: the District of Columbia.
Learn more about how we can support you: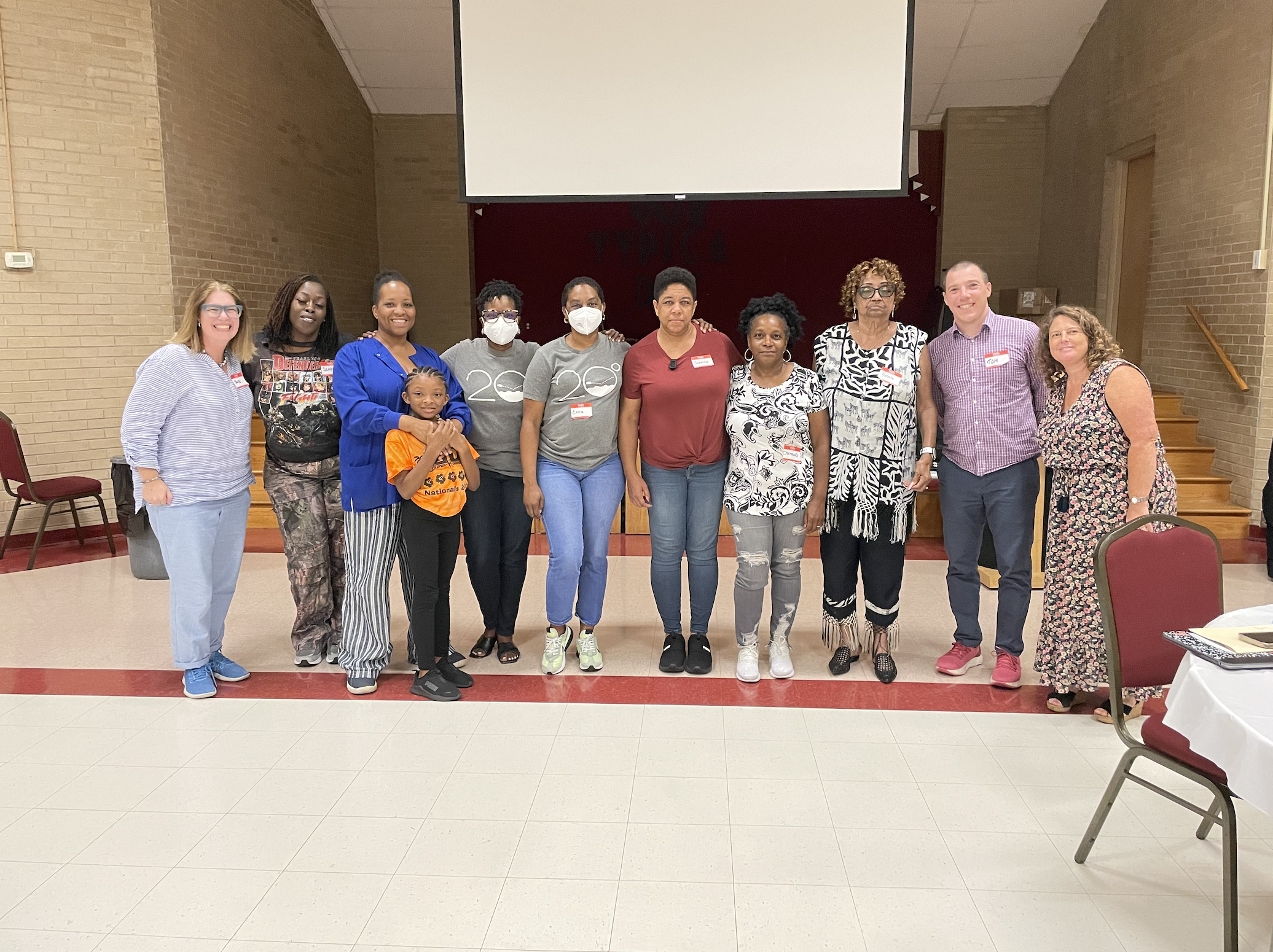 Early Childhood Financial Resiliency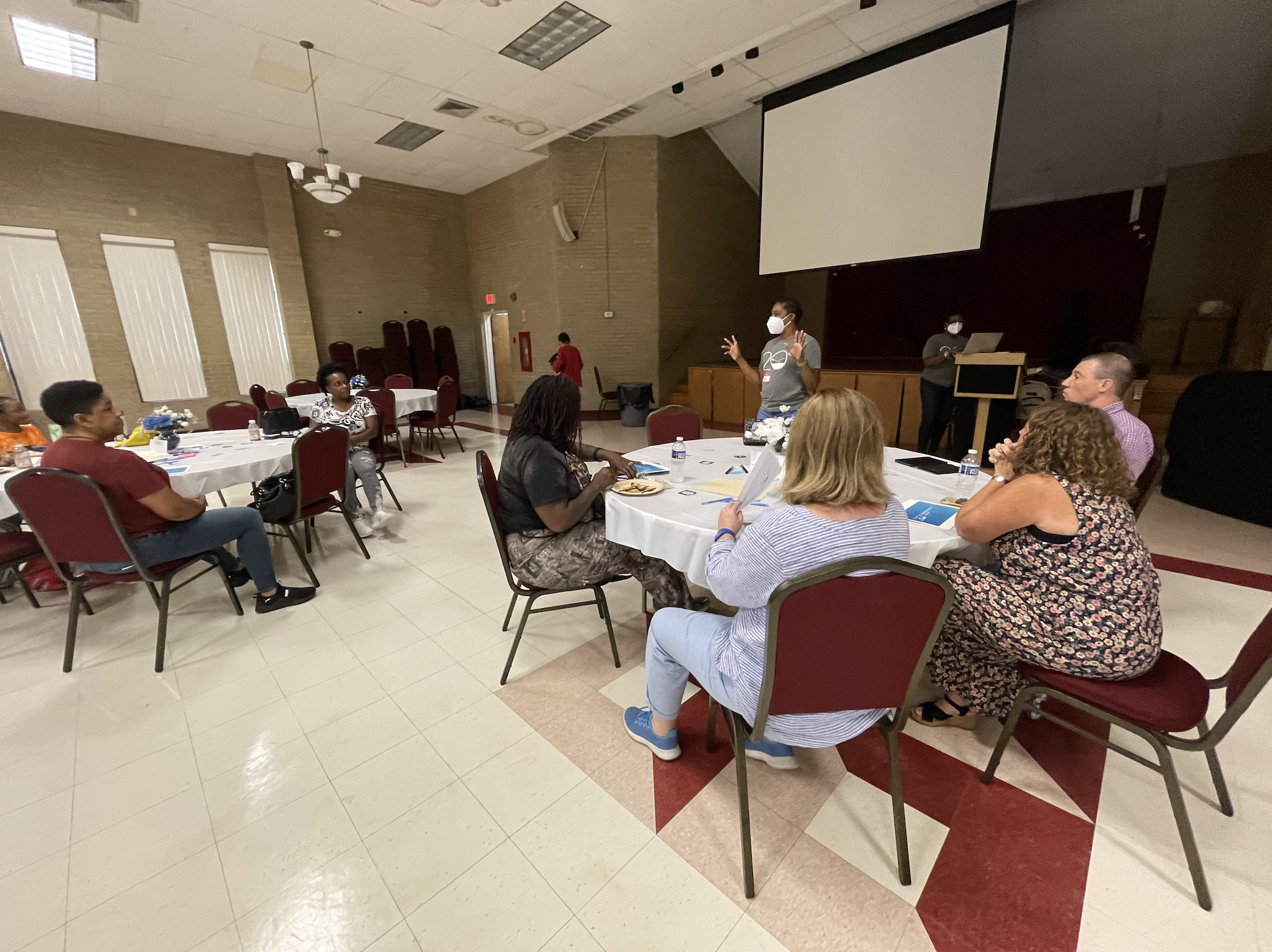 If you're an ECE provider, welcome! We're glad that you're here. The best way to work with us is to let your local Chamber of Commerce know you're interested in our programming.
From there, sign up for our newsletter! This will ensure you stay to date with our latest cohorts.