Early Childhood Financial Resiliency
Here's something you already know: our workforce and employer-base depends on workers' ability to access child care, especially low- to moderate-income families. Yet, the providers in the space, often Black and Brown women, lack the support necessary to make their business work for them and the families they serve.
According to the National Association for the Education of Young Children, 20,000 centers closed permanently across the country as a result of the pandemic — and many others are worried about their short-term and long-term viability.
This is where we come in: our programming has been built by, for, and alongside providers.
We've worked with 200+ child care, early childhood education (ECE) providers in Maryland, Washington, D.C., South Carolina, and Virginia, and we have a clear understanding of their needs. Some of us have worked in ECE centers, while others have lived experience relying on ECE centers as a parent or extended family member. Some of us have both! Our early childhood financial resiliency program is designed specifically for child care providers, with a focus on addressing their business needs. We're talking budgeting, record-keeping, tax planning, and more!
Participants can expect individual coaching, large group training, and a community of practice.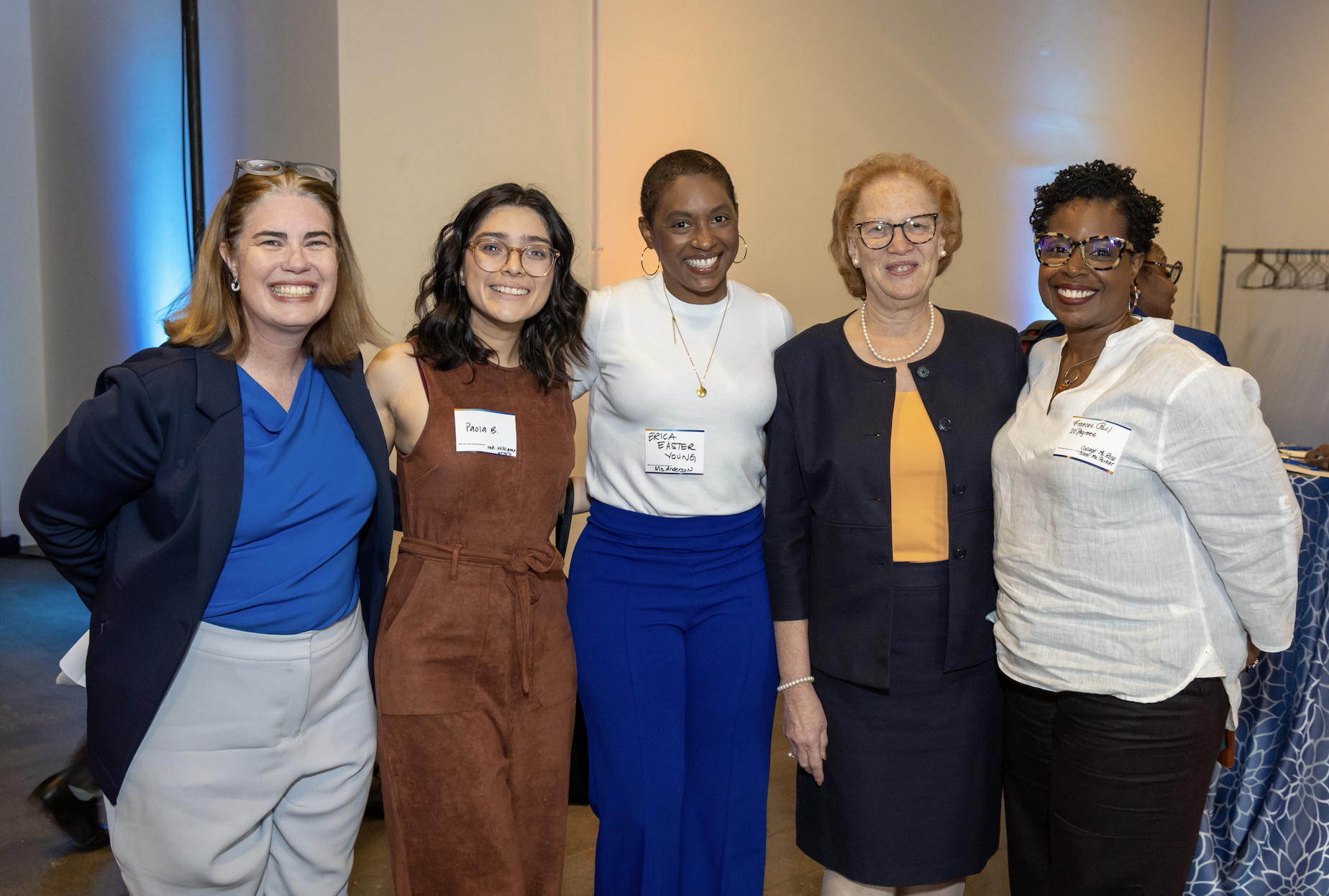 We developed this program to ensure providers have the tools necessary to make sustainable business decisions for a successful future.
At the end of this, the providers engaged in our programming are a part of a collective of thriving early childhood education providers with strong financial practices. Let's take away the fear and replace it with excitement for the future.