Jumpstart Your Organization's Future
20 Degrees sets out to solve the problem of funding scarcity — and instead, brings abundance through resources, knowledge, and oxygen.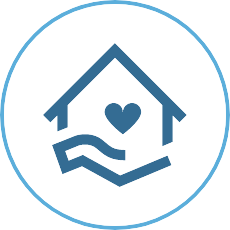 Where revenue will come from in the coming days, months, or years?
Let's think through this question together as part of our Financial Planning Services, where we can help you build out your revenue roadmap.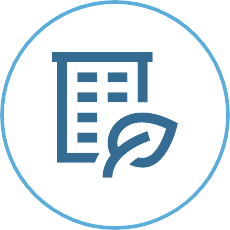 Finding ways to support and uplift the Early Childcare sector?
The Early Childcare business model is broken. We're adept at helping providers grow confident in their financial position while getting their back-office needs met.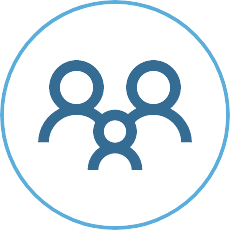 Internal capacity or human capital to implement new revenue or philanthropy ideas?
Philanthropy+ might be the answer! We can help you create an infrastructure that sets you up for greater success using the resources available to you.
Focus more on pursuing your dreams and less on where the money is coming from. We can help you with: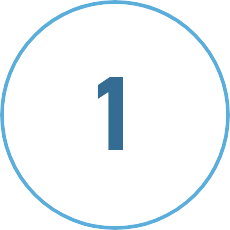 We prefer an individualized and personalized approach. A human will respond and will likely ask you to set up a virtual call.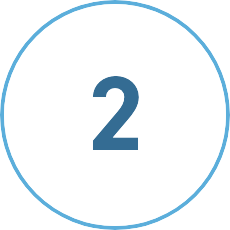 We'll start with a call to ask what questions you're holding, what success looks like, and what prompted you to reach out to us. We like to "serve not sell" so you'll leave our call with at least one takeaway!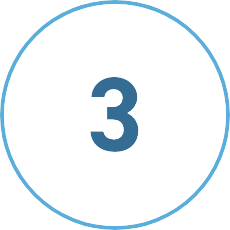 From there, we build a customized solution for you that maximizes your resources, capacity, and priorities. Your goals are now our goals, so let's get to work!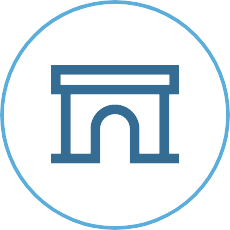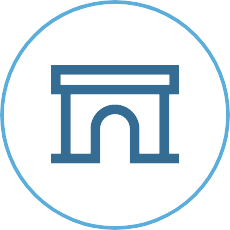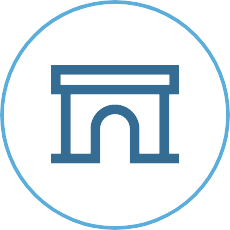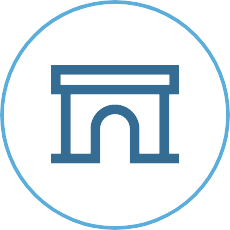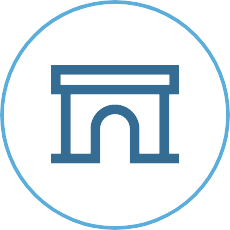 Degrees: the optimal angle for skipping rocks on water — and the foundation for our name.

%
Of clients feel more confident & comfortable with their financial position post-engagement

%
Of clients felt more connected to others in their field and less alone as a result of our engagement

%
Of earned revenue clients bring in new revenue tied to their new venture within two years